Projects at CERN
EU projects@CERN
Participating in European Union projects strengthens CERN's existing collaborations and creates new links with European universities, research institutes, laboratories and industrial partners, complementing the main R&D programmes of the Organization.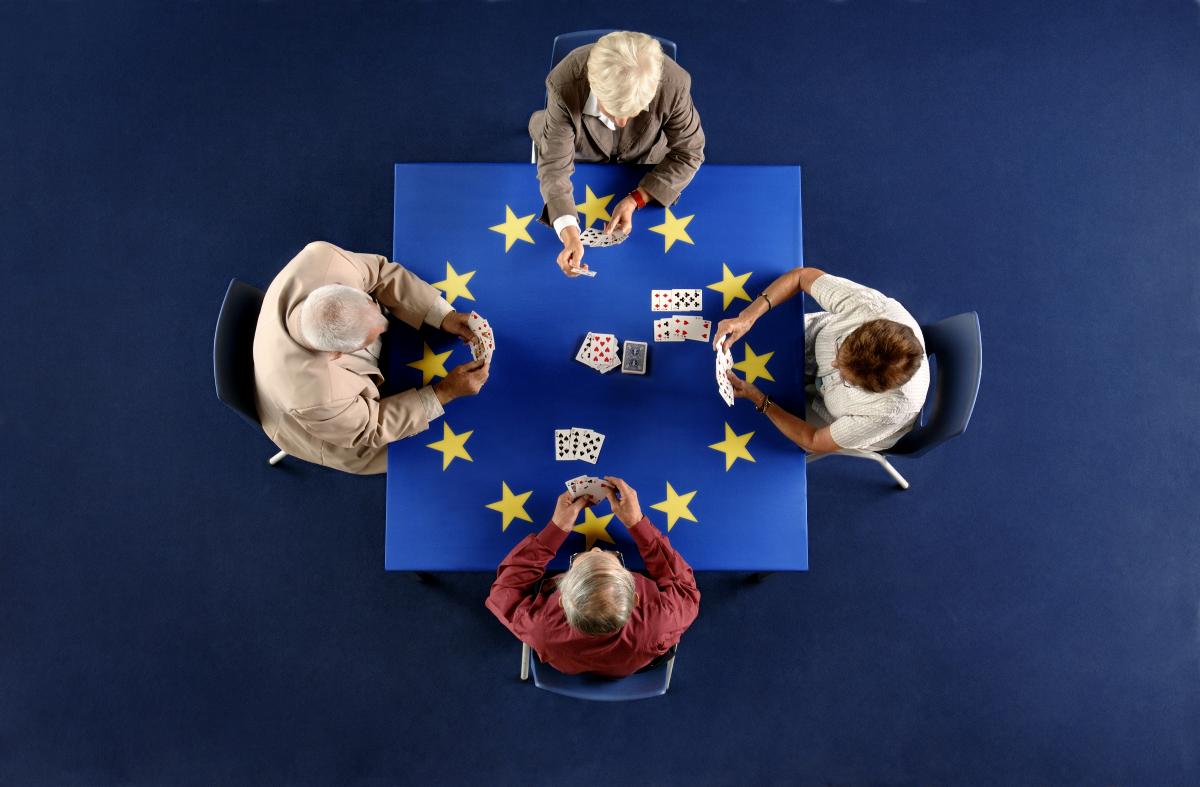 Framework Programme 7
During the seven years of Framework Programme 7 (2007-2013), CERN participated in successful proposals for 87 new EU projects with durations of two to five years. Of these projects, 36 are coordinated by CERN. In addition to the Research Infrastructure, e-Infrastructure, and Marie-Curie programmes, in which CERN has been actively involved since FP6, the Organization is also participating in the Cooperation, Science and Society, and Ideas programmes of FP7. Currently, more than 200 staff, fellows, students and associates are working on different EU projects at CERN.
Horizon 2020
Horizon 2020 is the new EU programme that will cover all research and innovation activities, currently provided through the Framework Programme for Research and Technological Development, the Competitiveness and Innovation Framework Programme (CIP) and the European Institute of Innovation and Technology (EIT). The Programme will be running from 2014 until 2020 and will be the largest programme of this kind in the world.
If you are interested in proposing or participating in an EU project, feel free to contact the EU Projects office.
If you have inquiries concerning Marie Skłodowska-Curie projects, feel free to contact the Marie Curie Steering Group. 
If you have inquiries concerning the budget and financial aspects of your project, feel free to contact the EU Finance Unit.
If you have inquiries concerning innovation, exploitation of results and knowledge transfer in EU projects, feel free to contact the Knowledge Transfer Group.