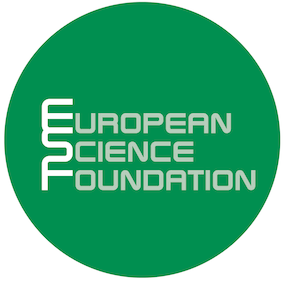 The European Science Foundation (ESF) could be useful as funding for workshops, networking programmes, conferences and collaborative research. The ESF funds networking "activities" under three "pillars":
Science Strategy: Funds high level discussions such as science policy issues and exploratory workshops.
Science Synergy: Funds networking activities to advance scientific research.
Science Management: ESF also manages external programmes and takes a coordinating role in various EC-funded ERA-NETs.
Eligibility
To be eligible for ESF funding, your organisation would need to be an ESF Member Organisation. These are 80 research funding organisations, research performing organisations and learned societies from 30 European countries. CERN is not an ESF Member Organisation.
Other researchers, including those from outside Europe, may be included, and even supported, notably in Conferences and Exploratory Workshops. Researchers with funding from their national (or other) funding bodies, from anywhere in the world, are usually welcome to participate in ESF-funded activities.
Calls & Funding
For details of the current ESF calls and funding, see the ESF website.