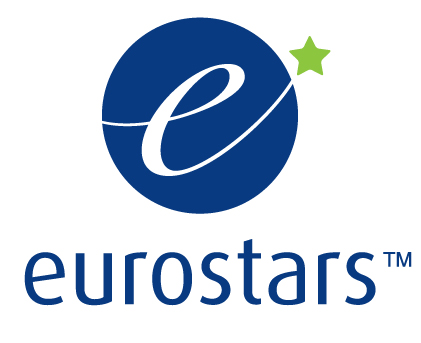 Eurostars supports international innovative projects led by research and development performing SMEs towards the development of rapidly marketable innovative products, processes and services. 
Eurostars is a joint programme between EUREKA and the European Commission, co-funded from the national budgets of 36 Eurostars Participating States and Partner Countries and by the European Union through Horizon 2020. 
The eligibility criteria for Eurostars and how to apply can be found here.